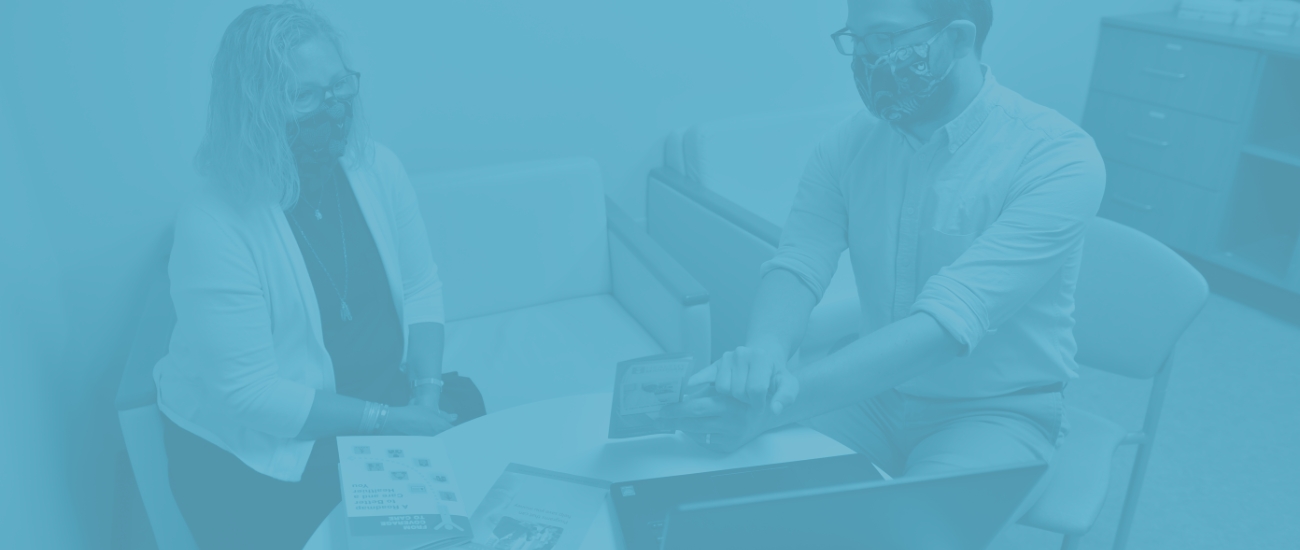 Patient Resources
At Catherine's Health Center, we believe healthcare is a human right. It is our mission to provide high quality, affordable, and compassionate care for the community, which means that we provide care for all who come through our doors, regardless of ability to pay.
 
Our personalized approach to healthcare means that you will never walk alone on your journey to a healthier, happier life, and that you will never pay more than you can afford for care. We work hard to make the healthcare process as easy and affordable as possible so you never need to compromise in your care.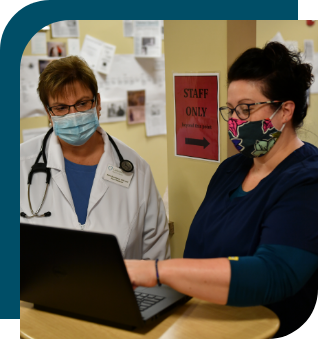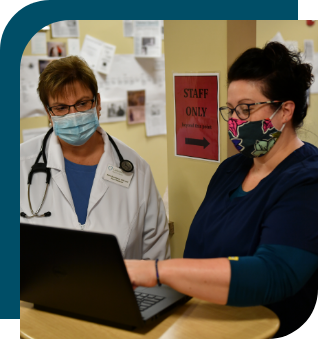 Who is Eligible to Receive Care?
Catherine's is committed to providing high quality and compassionate care to everyone, regardless of their ability to pay. This means that no matter what your ability to pay is, we'll still see you and make sure your care is affordable and at the highest quality of care that you deserve.

We accept patients both with and without insurance, so regardless of your coverage, you're welcome at Catherine's.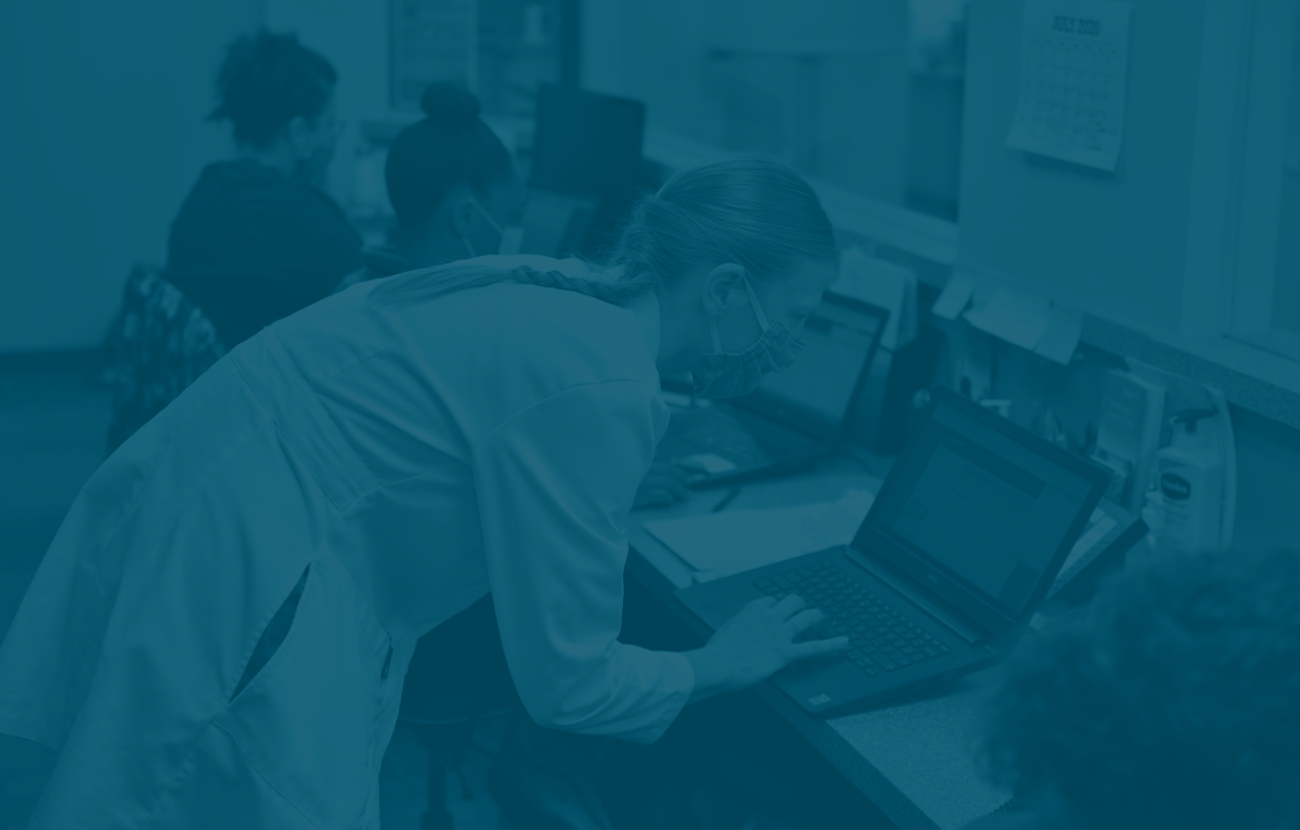 What Insurance Do We Accept?
We accept a wide variety of both marketplace and Medicaid/Medicare insurances. If you don't see your insurance here, please reach out! We'd still be happy to help find an affordable way to partner in your care. If you don't have insurance but are interested in enrolling, Catherine's offers health insurance navigation where trained navigators will walk you through insurance options and help you enroll in a program that works for you.
Market Insurance
Priority Health HMO
Priority Health PPO/POS
Blue Cross Blue Shield of Michigan PPO
Meridian
Meridian Wellcare
amBetter by Meridian
Molina healthcare
United healthcare
Aetna Commerical
Dental Insurance
Delta Dental
Guardian
DentaMax
DentaQuest
Medicaid
Principal
United Health Care
Molina
MetLife
Humana
Healthy Michigan Dental
Medicare Insurance
Priority Health Advantage
Straight Medicare
Wellcare
Medicare Blue (BCBS)
Molina Advantage
Aetna
BCN Advantage
Humana Medicare
Medicaid Insurance
Blue Cross Complete
Straight Medicaid
Meridian
Mclaren
Molina
Priority Health Medicaid
United Health Care Community Plan
How Does Our Sliding Fee Scale Work?
For those without insurance, or those who have poor coverage with their insurance, we offer a sliding fee scale for services based on income level and family size. This means that those who would normally struggle to pay out of pocket fees are able to pay via a "sliding," or adjusted fee rate for care and services that falls well within what they can afford.
If you are experiencing financial hardship, please ask our staff about the Open Hearts Fund, a community funded program that helps our patients pay off their medical bills.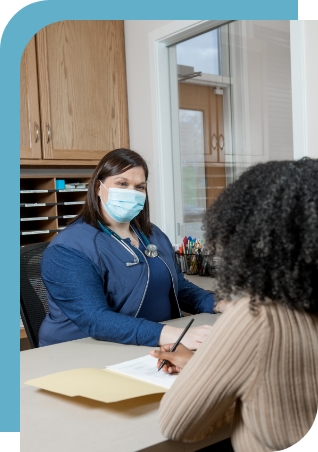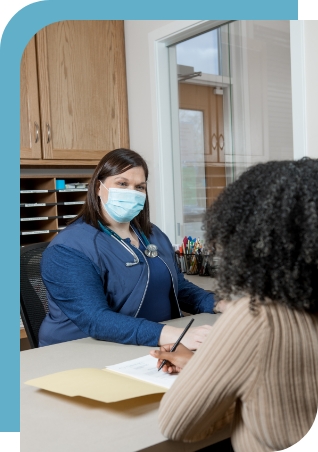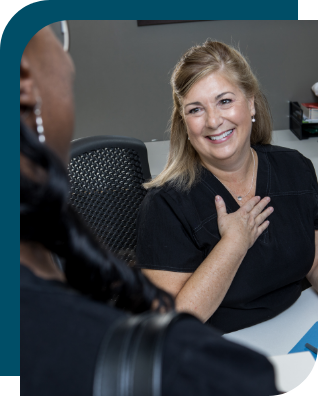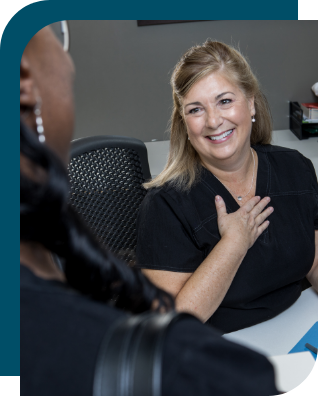 Good Faith Estimates
You have the right to receive a "Good Faith Estimate" explaining how much your medical care will cost. Under the law, health care providers need to give patients who don't have insurance or who are not using insurance an estimate of the bill for medical items and services.
Email us at gfe@catherineshc.org to request your good faith estimate or ask any questions.
What's a Patient Centered Medical Home?
Catherine's Health Center is a dedicated Patient Centered Medical Home. This means that you will always be at the center of our care team, and we will always strive to support your whole health.
At Catherine's, we provide holistic healthcare in a family practice setting. Your primary care provider will be a doctor, nurse practitioner, or physician assistant, and they will lead your care team. You will be supported by nurses, medical assistants, and the full staff here at Catherine's. We work together to make sure you can get and stay healthy. We believe science-based evidence is important, so we base our medical decisions on up-to-date research. We hold the highest standard of care for our patients.
Your health is at the center of our care team. Because good health results from an active partnership, we invite you to be a full participant in your care plan.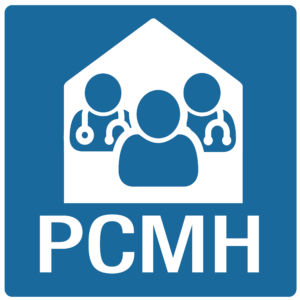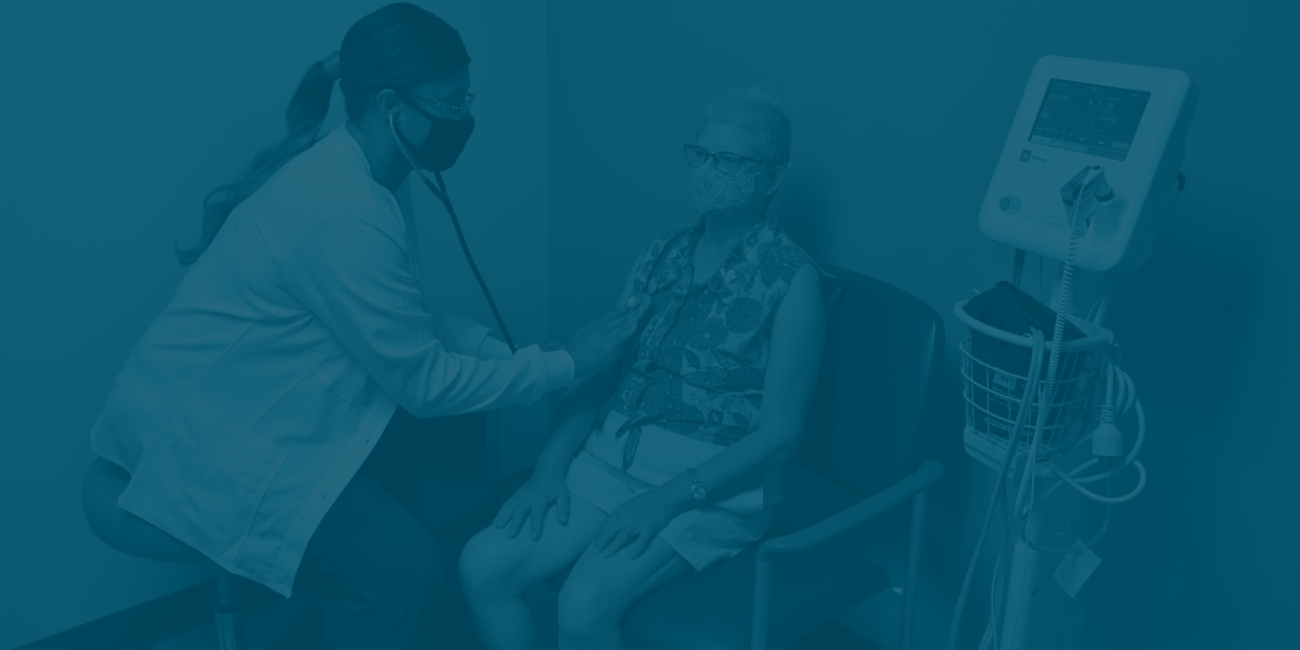 Become a Patient
Make an Appointment
With Us Today