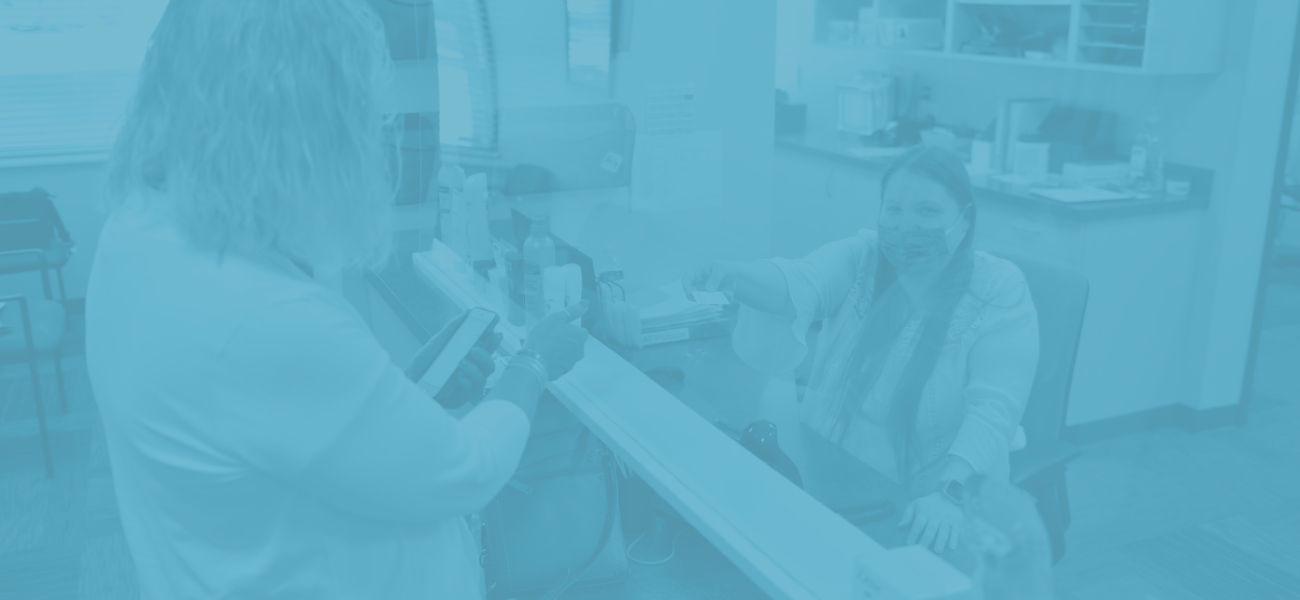 New Patient Info
Welcome to Catherine's Health Center! We are so happy that you have chosen us to partner with you in your care. Below you will find our new patient paperwork, as well as information about what to know before your first appointment.
If you have any questions about your first appointment or any of our paperwork, please give us a call and we'd be happy to help.
New Patient Paperwork
New patients have the option of filling out their paperwork in the office or filling it out ahead of time by printing the forms linked below. Simply click the links below, print out and fill out your forms, and have them ready before your first appointment. At this time, we do not have the option to email your forms, instead, we ask that if you're planning to fill out your forms ahead of time, please bring physical copies into the office for your first appointment.
Medical and Behavioral Health Paperwork

All new medical and behavioral health patients have the option to fill out their paperwork before their first appointment to save time. Please print and fill out the following documents to the best of your ability if you'd like to complete your paperwork ahead of time.
Dental Paperwork
Please click the link below to download our New Patient Paperwork Packet from our dental offices. Fill out each form to the best of your ability and contact our dental team at (616) 828-0052 if you have any questions.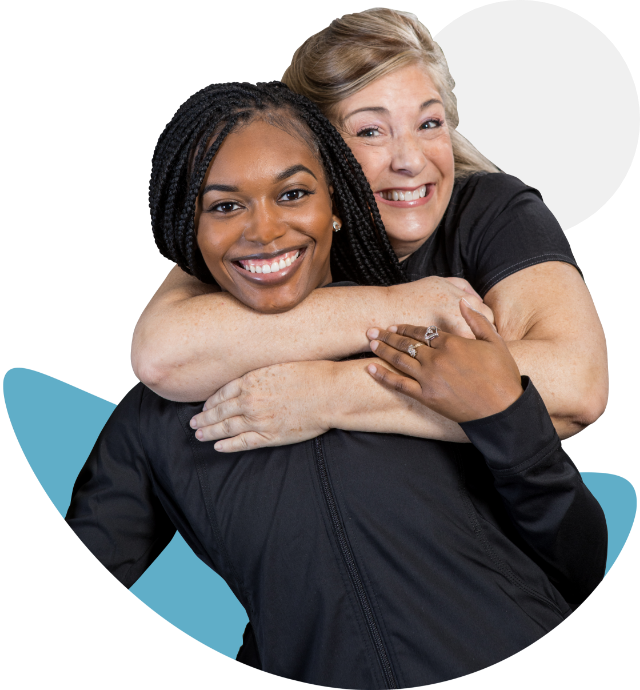 What to Bring to Your First Appointment
Completed registration forms (above)

Photo ID

Insurance card and co-pay, if you have insurance

Names of medications you are currently taking
If you do not have insurance, we have Health Insurance Navigators who can help you find an affordable option that is right for you, free of charge. For information on which insurance plans we participate in, click here.
Costs and Financial Assistance
We offer a sliding fee scale based on your income level for any out of pocket costs. Please ask staff for assistance with this application if you have any questions. We request payment for services at the time of the office visit. Your provider will discuss any costs with you prior to performing these services.
If you need financial assistance, please bring one of the following for the most recent year:
1040 Tax return
W2 Tax form
A current pay stub
Government assistance statement (such as SSI, disability, unemployment)
Letter of support (completed by anyone with whom you live that provides shelter and food)
Patient Privacy
Your medical information is personal and private, and Catherine's Health Center is committed to protecting it. The following are the ways in which we may share your personal health information to better your care:
1.
 To share with you: Upon your request, you may always access your own health records in their fullness.
2.
For care or treatment purposes: We may consult with other medical professionals on our team and share your health information. This disclosure is only for the purpose of your care plan. Your authorization is always required to share any health information with another medical professional not on staff with us.
3.
For payment: Your insurance or payer may require us to share some of your health information in order to cover your services. If you are uninsured, you may restrict the disclosure of your health information for payment.
4.
For business operations: We may share health information for quality assessment purposes, licensing, and other business needs. Any outside parties, such as a licensing body, have written contracts to protect the privacy of your health information.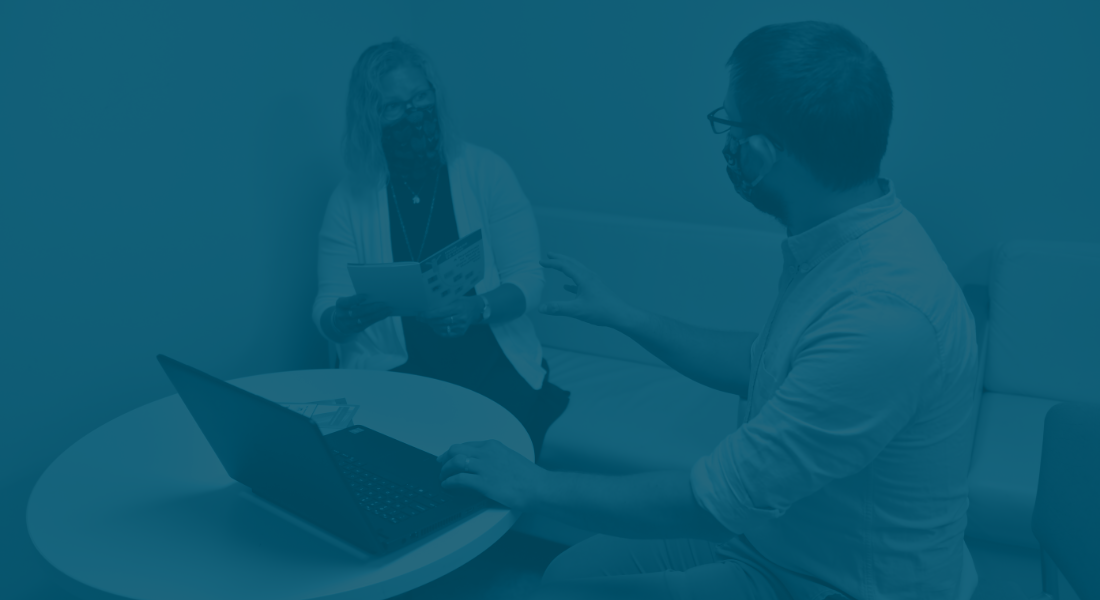 PDF Download
Our Privacy Practices
View and download the full PDF document describing our privacy practices and your personal health information rights.
After Hours Care
If you are experiencing a medical emergency, call 911 or go to the nearest emergency room.
If you have an urgent need outside of business hours, please call our office at (616) 336-8800 and leave a detailed message with the best number to reach you. Our on-call provider will quickly return your call.
Cancelling an Appointment
It's important that you attend your appointments, because your health matters. But, we know life happens. If you need to reschedule an appointment, please call us at (616) 336-8800. If you are unable to make an appointment on time, or at all, please notify us 24 hours before your appointment. You must attend your first appointment for us to establish care with you as a patient.
Missed appointments means missed opportunities to provide care for patients who need a visit. To make sure that everyone can access the care they need, you are only able to miss four appointments per year before we ask that you find care elsewhere. Please ask our staff if you have more questions regarding this policy.