F

requently Asked Questions
Here are a few frequently asked questions (FAQs) about Catherine's Health Center.  
Are you accepting new patients?

 
Yes, we are currently accepting new patients at all four of our locations. For our dental location, scheduling is very limited and new patients are often booked at the beginning of the next month. 
What insurances do you accept

?

 

 
We accept quite a few insurance plans for medical, dental, and behavioral health. You can find a complete list of insurances we accept on the "Patient Resources" page of our website here.
How can I get to you by

bus

?

 

 

 
Our locations exist on several main bus routes throughout the West Michigan area. Here is a list of bus stops that are close by our locations: 
Creston
Route #11 stops on Leonard in front of our building
Route #15 stops at College and Leonard, a few blocks away
Dental
Route #4 stops on Eastern at Stop #1201
Route #4 stops on Eastern at Stop #1672
Route #3 stops on Madison at Hope Network at Stop #1202
Streams
Route SL (NB) stops at 60th Street Station at Stop #203
Route #1 (SB) stops at Division and 60th Street at Stop #206
Route #1 (SB) stops at Division and Peony at Stop #211
Wyoming
Route #13 stops at Clyde Park and 36th Street
Route #10 stops at Michael Ave SW and 36th Street, a short walk from the clinic
What is the Sliding Fee Scale

?

 

 

 

 
As a Federally Qualified Health Center (FQHC), Catherine's offers a Sliding Fee Scale for patients who are uninsured or underinsured. You can apply for the Sliding Fee Scale to receive a discounted price for our services based on your income and family size. All you need to do is let our front desk staff know you are interested in our Sliding Fee Scale program, and they can help you apply. 
How does the online Athena portal work

?

 

 

 

 
The Athena online portal is a digital portal that allows you to access your medical records, test results, and message your provider or our staff with questions or concerns. Athena TeleHealth appointments are hosted through the portal and allow patients to schedule an appointment with their provider remotely. The staff at the front desk will be able to help you set up your Athena online portal account if you need assistance.  
How can I

get in contact with

someone at MDHHS to ask questions about my Medicaid or Food Stamps

?

 

 

 

 
You can call (844) 464-3447 to talk with a specialist at MDHHS. If you need further assistance, feel free to reach out and schedule a free appointment with one of our navigators.     
What can I do if my medications are unaffordable

?
If your medications are unaffordable, you can look for pharmacy coupons using goodrx.com. You can also look for co-pay cards or coupons on your medication manufacturer's website. Ask your provider about a medication assistance program for your specific medication. Lastly, you may want to talk with your provider about switching to a more affordable medication. 
When is Open Enrollment for Federal Marketplace Insurance (healthcare.gov

)

?

 
Open Enrollment runs every year from November 1st to January 15th. You can apply at healthcare.gov or contact a navigator at Catherine's Health Center for assistance. 
Still have questions? Call your provider's office today, and we can assist you.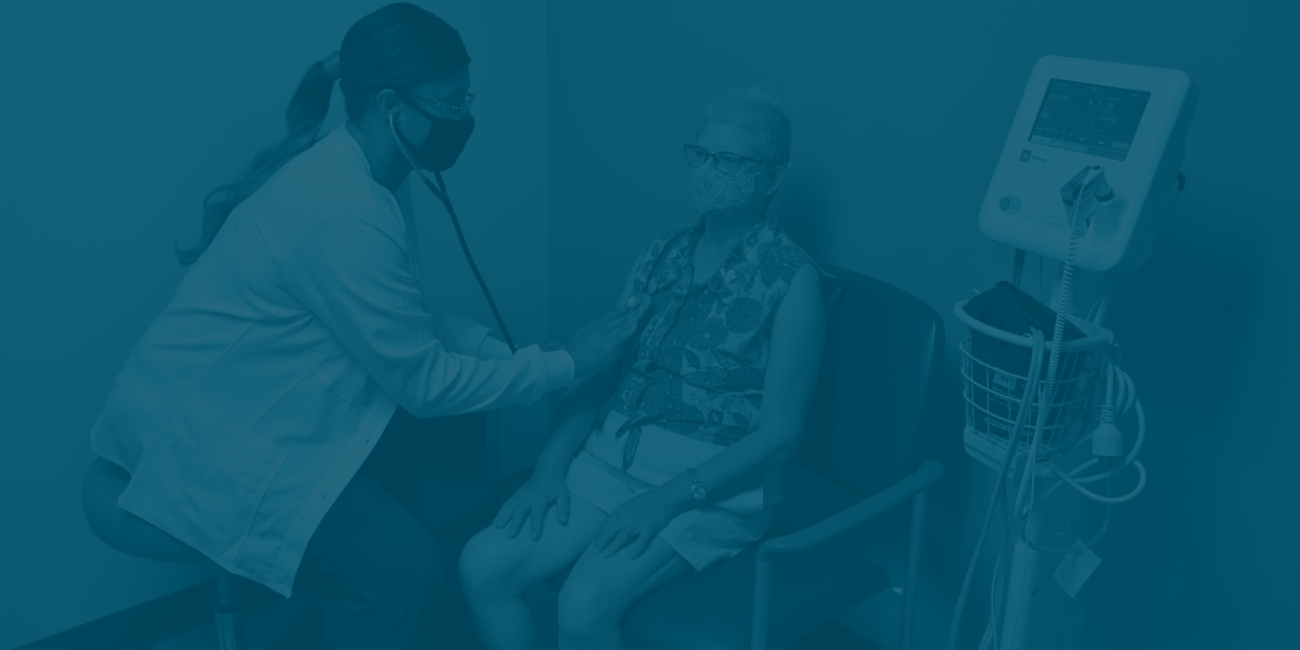 Become a Patient
Make an Appointment
With Us Today!