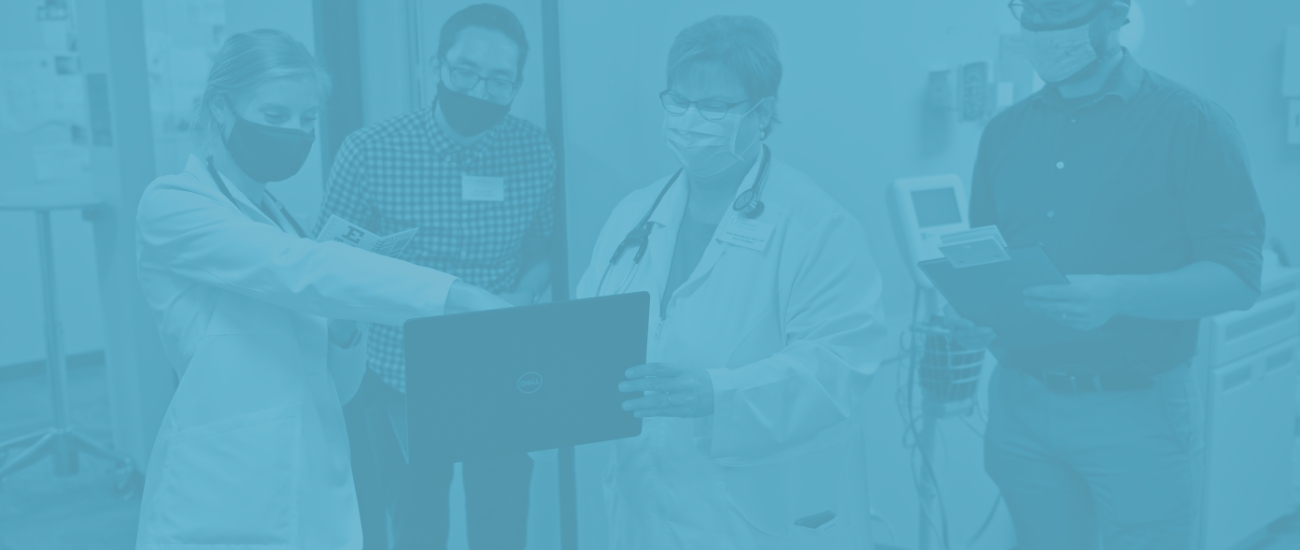 Careers at Catherine's
At Catherine's Health Center, we're passionate about providing high quality, compassionate, and affordable care in our community. If you believe health care should be a human right, and want to help us expand access in the West Michigan area, join our team!
How to apply:
To apply for a job, you may either apply through Indeed by heading to our Indeed job page here or you can apply via email by following these directions:
3 If you're interested in a position that's not listed on our Indeed page, let us know what kind of experience you have so we can match you to the right opportunity.
Why work with Catherine's?
Having started in the basement of St. Alphonsus Parish, Catherine's has provided access to high quality, affordable, and compassionate healthcare for the underserved for over 27 years.
We offer the opportunity to work in a diverse, dedicated, patient-centered clinic, providing over 6,000 primary medical, behavioral health, and health promotion/disease prevention services annually.
Excellence is one of our six core values, and we believe this extends not only to the patients we partner with, but to our staff as well. We strive to create a workplace where you can grow professionally and personally alongside committed and passionate team members.
We offer a generous and competitive benefits package, including: medical, dental, vision, and life insurance; an employer-sponsored retirement program; paid time off and holiday pay; professional development allowances; and more for full-time employees.
Catherine's is an equal opportunity employer. Catherine's prohibits discrimination of any type and affords equal employment opportunities to employees and applicants without regard to race, color, religion, sex, national origin, disability, sexual orientation, or genetic information.