Our Mission & Values
Catherine's Health Center is a 501(c)(3) non-profit Federally Qualified Health Center. We provide access to high quality, affordable and compassionate health care for the West Michigan community.
Over 26 years ago, we began as a volunteer-run clinic in the Creston neighborhood of Grand Rapids. Since then, we have expanded to provide medical, dental, and behavioral health care at four locations around the Grand Rapids area. While a lot has changed throughout the years, our commitment to exceptional health care for all has never wavered.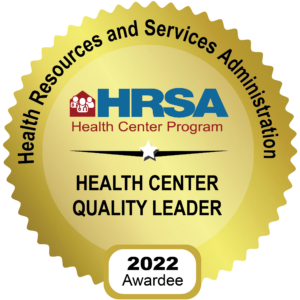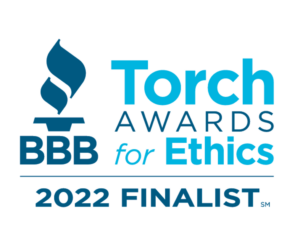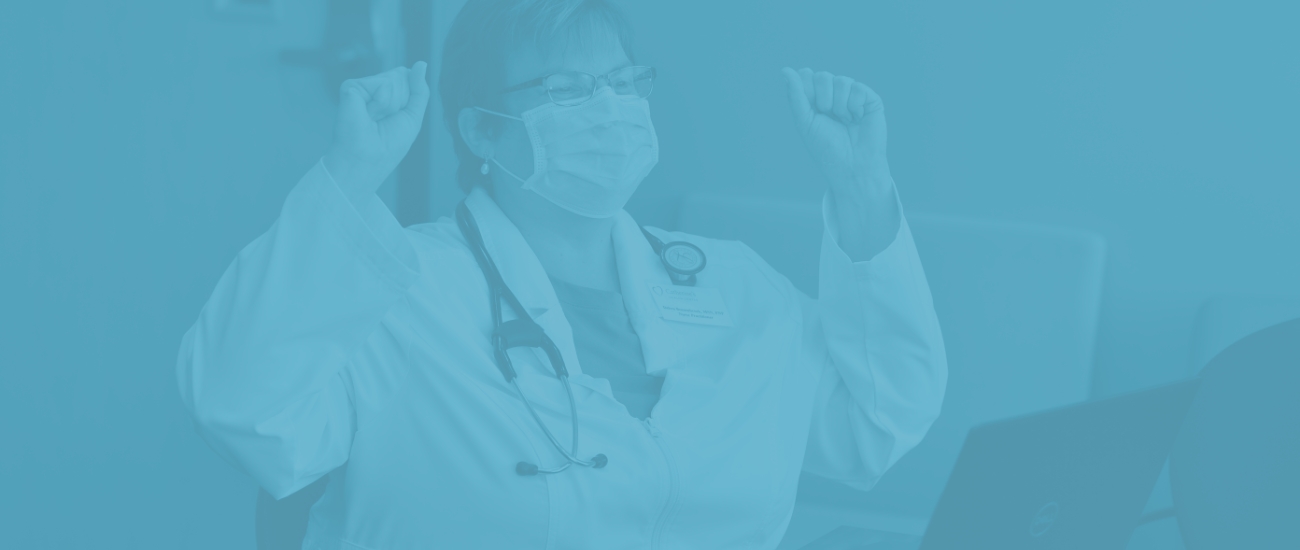 Catherine's Health Center provides access to high quality, affordable, and compassionate health care.
Social Justice:
Recognizing basic health care as a right of each person regardless of their ability to pay
Improving health equity by removing barriers that lead to health disparities
Promoting the common good by advancing a healthy community in collaboration with partners and other health care providers
Building relationships based on integrity and honesty
Service:
Providing preventive health care as a primary service to reduce illness and medical crisis
Providing community outreach through Catherine's Health Center visibility, patient advocacy, health education, and clinical services
Offering services and education that contribute to helping our patients stay healthy, improve their health, and manage chronic conditions
Acting in a professional manner with a commitment to excellence
Dignity:
Encouraging individuals to take responsibility for their health
Enabling patients to make informed decisions about their treatment which respect their personal values
Approaching health care holistically involving body, mind and spirit
Treat patients, employees and all others in a welcoming manner with respect and compassion
Stewardship:
Maintaining and enhancing the professional skills of our staff and volunteers
Managing the organization for effective and efficient use of human and financial resources
Commit to developing business plans that support long-term sustainability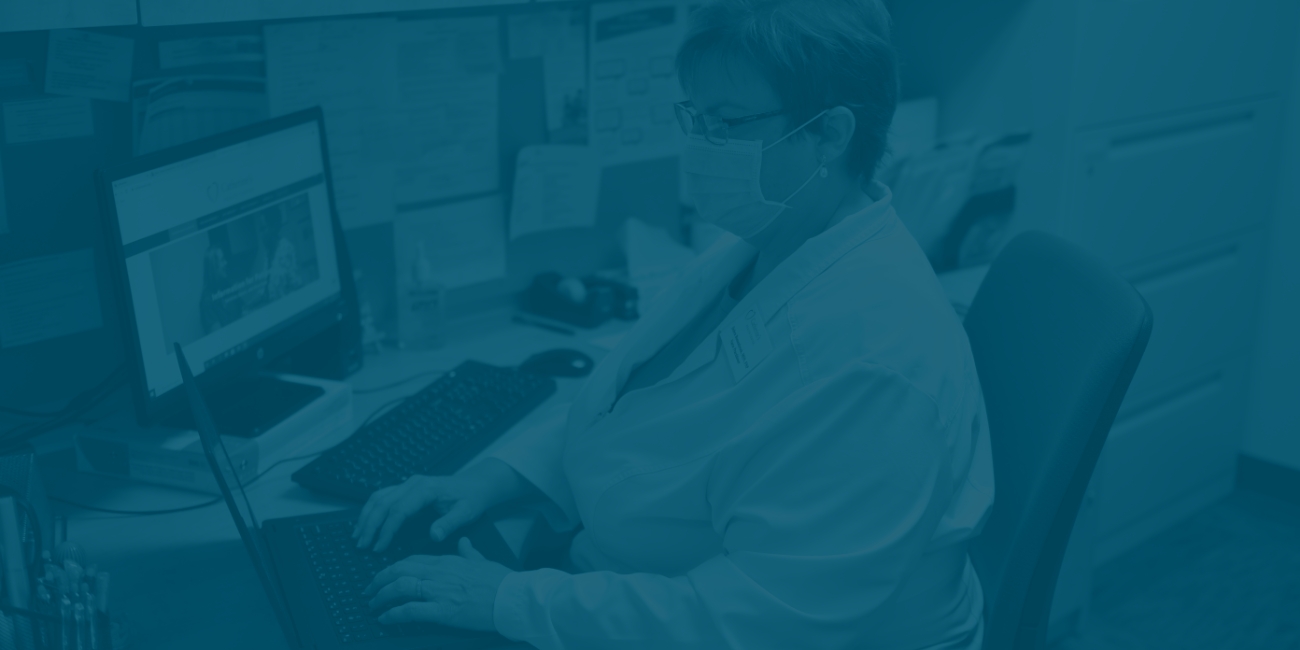 1993
Prompted by concerns over healthcare access, Creston neighborhood organizers discussed the establishment of a health clinic.
1996
St. Mary's Hospital, St. Alphonsus Parish, and the Creston Neighborhood Association established Catherine's Care Center. For the first few years, Catherine's was a volunteer-run clinic in the basement of St. Alphonsus Parish. We offered immunizations, health education, and free screenings for children.
2000
Catherine's offered our first regularly scheduled physician appointments for free medical services.
2007
Catherine's Obtained 501(C)(3) nonprofit status.
2009
The Opening Doors campaign began to raise the funds needed to move out of the parish basement. This was also the time we changed our name to "Catherine's Health Center" to clarify the identity the clarity and focus of the clinic.
2011
After much hard work, dedication, and generous support from donors and volunteers, the Opening Doors Campaign exceeded its goal. Catherine's relocated from its original basement to a LEED® Gold certified, renovated section of the former St. Alphonsus School.
2014
In light of the Affordable Care Act and Michigan's Medicaid Expansion, Catherine's began offering Health Insurance Navigation services in order to enroll qualifying patients and community members in affordable health coverage.
2016
Catherine's integrated Behavioral Health services into our care team in order to provide holistic care that treats the whole person.
2017
Catherine's earned designation as a Federally Qualified Health Center Look Alike.
2018
As part of a grant from the AstraZeneca HealthCare Foundation, Catherine's began mentoring other organizations nation-wide on how to start and operate a community-based heart health program.
2020
In response to the COVID-19 pandemic, Catherine's launched telemedicine and on-site COVID-19 testing. Catherine's earned designation as a Federally Qualified Health Center.
2021
On the day of Catherine's 25th anniversary, Catherine's Health Center opened two new clinics in the Grand Rapids area: Catherine's Health Center at Streams of Hope and Catherine's Health Center Dental. Our new dental center marked the beginning of dental care at Catherine's, allowing us to expand access to dental services for our patients.