Upcoming Events
Looking to get involved with Catherine's? We rely on the partnership of community members to provide accessible, high-quality services to those who need it most. Your support can change lives!
Check out more info below on how you support us by attending one of our events.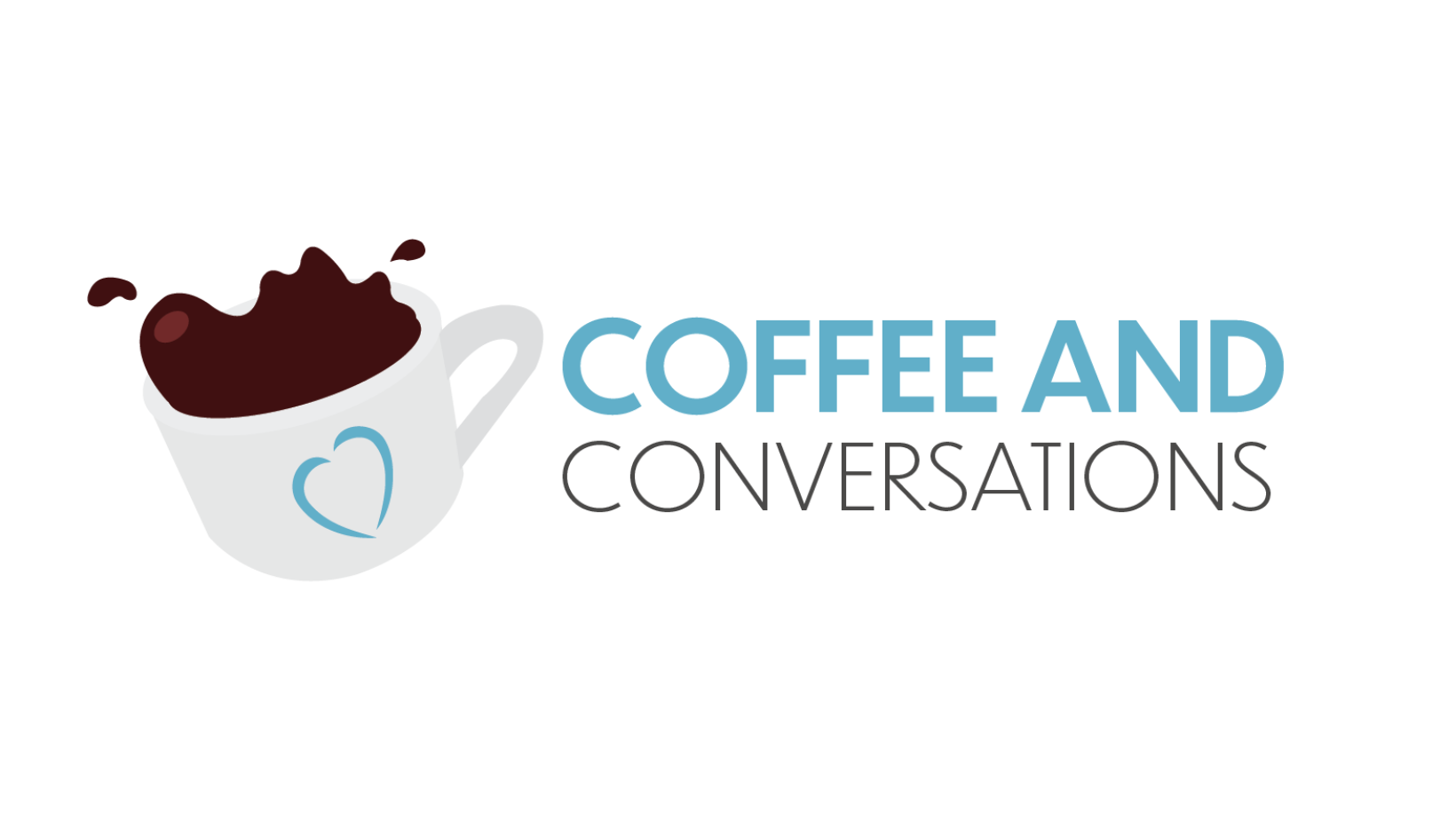 Second Wednesday of each month | 9:00am-10:00am
Coffee and Conversations with Catherine's
Varies
This monthly series invites you to learn about Catherine's, tour one of our sites, and hear from expert staff on a variety of topics. Click 'Register' to choose your preferred date and location! Coffee & Conversations is limited to 10 guests.